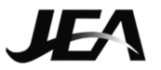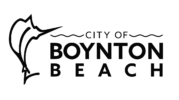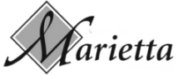 OVERVIEW
Customer-friendly, comprehensive and customizable.
SagesGov opens the door to faster, more efficient business license approval, and empowers your staff to spend less time chasing down information. Our platform equips you to:
Help customers complete applications.

SagesGov enables applicants to submit all necessary forms and supporting documents safely and securely in one place online.

Automate license fee calculation and payment.

SagesGov handles fee collection with customizable formulas as complex as called for. Your customers pay securely and conveniently online.

Quickly and efficiently process applications.

Route applications to relevant departments for review and inspections. Issue licenses online and automatically email them to customers.

CLARITY AND TRACKING
Maximum clarity in license application.
Bring 360-degree visibility to every stage of the licensing process for staff and customers alike with SagesGov.
Know what, who, and when.

Detailed audit trails/history of each action performed on a project/permit, including timestamps and user identification.

Get at-a-glance updates.

Both staff and customers can follow every aspect of a license application throughout the process.

Make it your own.

Customizable workflows, notification routing, reports and automatic email communication.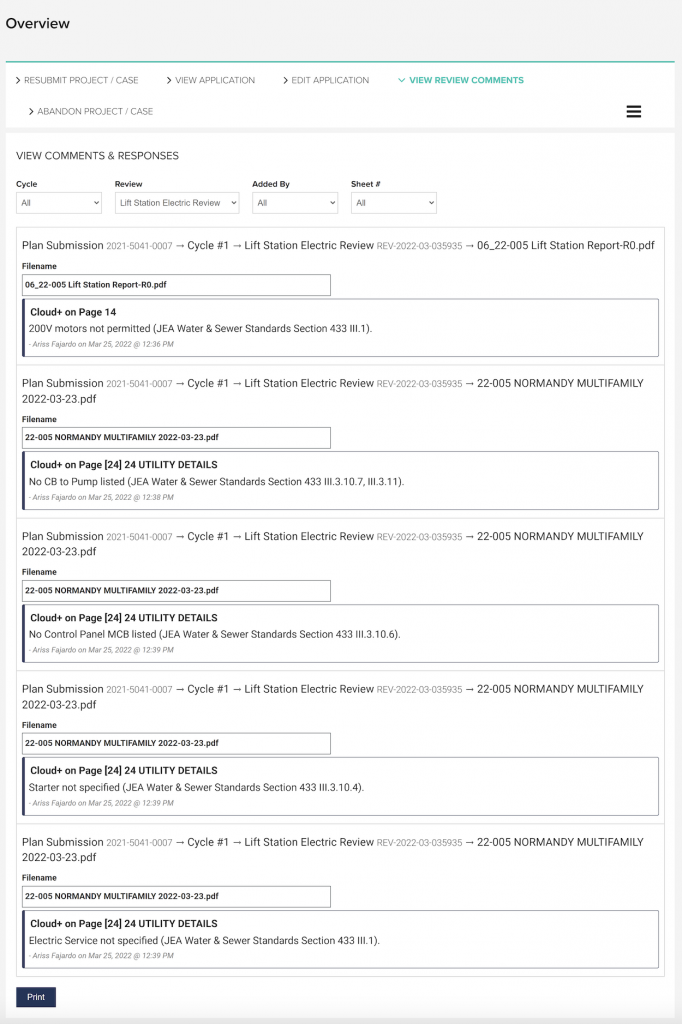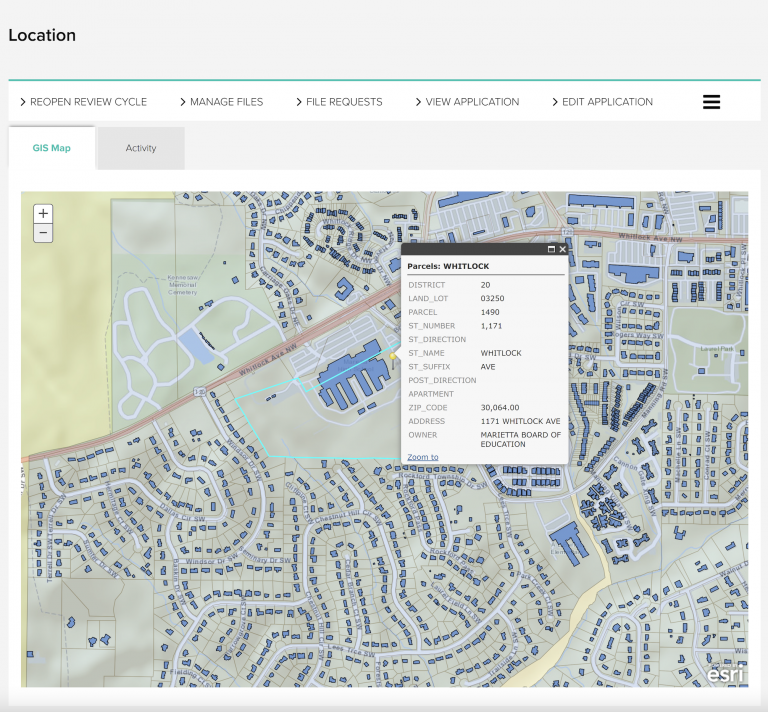 ADDITIONAL INTEGRATION OPTIONS
How it all comes together.
Keep using what works. Add what you need. While SagesGov features multiple built-in capabilities, it's also designed to work seamlessly with many additional integration options, including:
GIS Validation.

Works with your organization's Geographic Information System (GIS) for address/parcel validation and visualizing/incorporating rich GIS data.

File management and more.

Other integrations include: Finance system backends, Laserfiche (document management), DocuSign, real-time mobile inspection results, and more.

TESTIMONIALS
Client Accolades
Cindy Houben
Director of Community Development
Pitkin County, CO
We've seen record growth in our department revenue since implementing SagesGov, the digital payment option has cut down work on our permit techs while increasing revenue. We are able to mine a plethora of rich data on our construction sector as a result of SagesGov.
Steve Tafoya
Director Building Safety / Chief Building Official
Fayette County, GA
All Permitting and Plan Review activities prior to SagesGov were primarily manual and time consuming. Using SagesGov we simultaneously process all permits and plans online.
SagesGov's automated functionality greatly improves efficiency for our inspectors and front office staff. SagesGov has allowed our staff more time to concentrate on taking care of our customers.
Adam Temple
Asst. City Manager
City of Boynton Beach, Florida
The SagesGov platform has simultaneously improved our customers' experience while lowering current permit processing times by 25 days on most permit submittals.
In addition, since the system is online only and available 24/7, we have reduced our use of paper and the need for customers to make the trip to City Hall, both benefits which are in line with the City's Sustainability initiatives.
Mark Rice
Director of Public Works
City of Marietta, GA
I am very pleased with the overall operation and implementation of SagesGov software and recommend it to any agency.
Shayla Reed
Director of community development and regulatory affairs
City of South Fulton, GA
Before the SagesGov implementation, applicants had to physically enter city hall to submit applications. They had to consider the cost of travel and printing multiple sets of applications. The new app serves as a tremendous cost and time saver for the city's permitting customers.
Ken Boff PMP, SCM, ITIL
IT Project Manager, Sr.
City of Atlanta, GA
In my 35 years of IT project management, I have never worked with a better vendor team than Sages. Your willingness to go the extra mile for us time and again has been truly amazing.
Keith Joiner
GIS Business Analyst
Jacksonville Electric Authority, FL
Your teams professionalism and attention to detail are second to none.
Lindsey Wiles
Marietta Communications Manager
SagesGov allows for improved email and online communication between citizens, builders, contractors and staff that produces higher quality submissions of permit applications and plan reviews and a faster approval process of permits and inspections. This "will significantly enhance" the permitting and inspections experience for citizens and contractors.