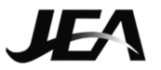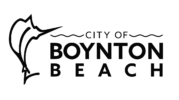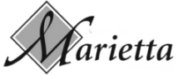 OVERVIEW
Inspection that leaves nothing behind.
SagesGov's Mobile Inspection feature brings speed and clarity to onsite inspections. Inspectors can now record results digitally from the field via a smart device. Features include:
Real-time results.

When inspectors enter results, they are available in real-time to staff and customers. This enables staff to issue Certificates of Occupancy/Completion without delay.

All related materials available to inspector onsite.

The inspector can review any permits, plans, photos or other pertinent elements associated with the project, right on their mobile device.

Multi-platform compatibility.

Inspectors can enter results using Android, iOS, or Microsoft Surface-based devices.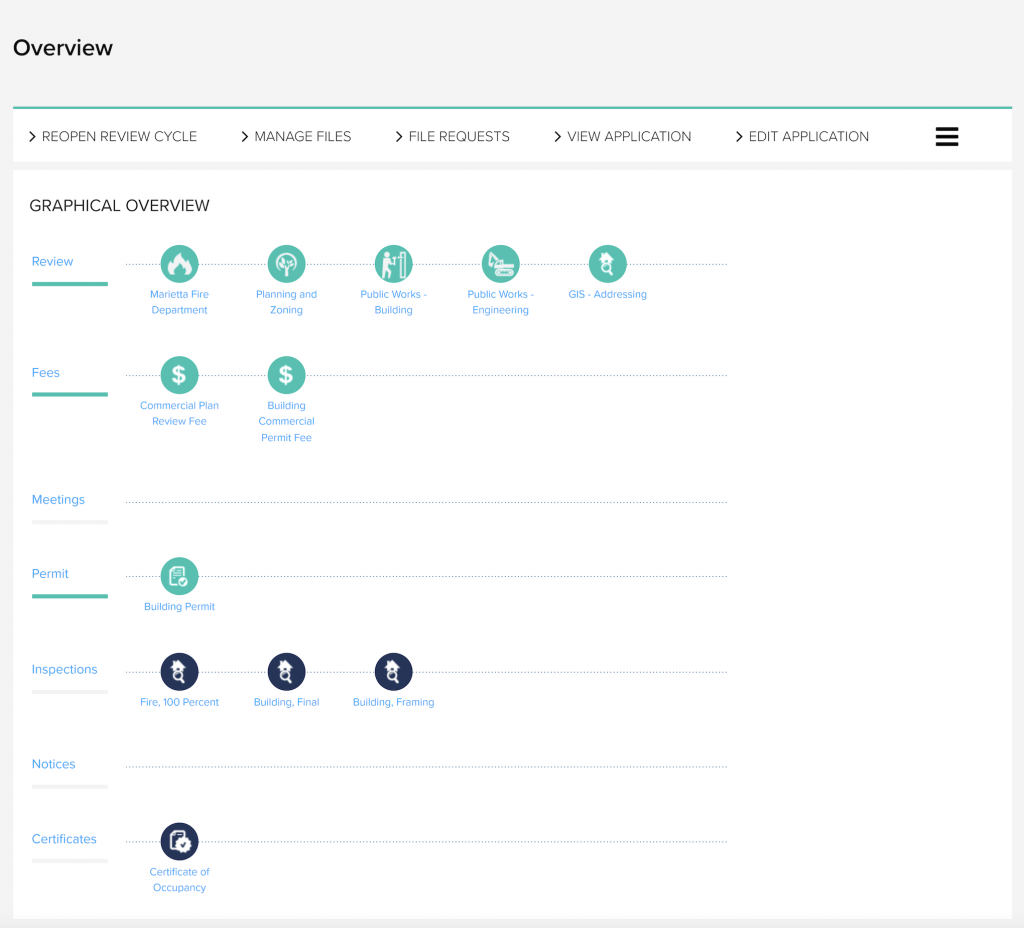 INSPECTION TOOLS
Powerful onsite inspection tools.
Everything depends on the work of inspectors. SagesGov's Mobile Inspection solution empowers them onsite with speed, convenience, clarity and comprehensive information. Features include:
Rich data capture tools.

Add relevant photographs and signatures to any inspection report.

Customizable comment entry.

Frequently cited reasons for inspection failures can be quickly selected via drop-down menus.

Offline data entry mode.

Not every site has wireless coverage. Inspectors can still perform their tasks offline; results automatically upload when re-entering an area with cellular service.

SYSTEM FLEXIBILITY
Flexible, adjustable workflows.
SagesGov helps inspectors prepare for each day and adjust on-the-fly, whatever the day brings. That includes:
GIS-integrated trip planning.

SagesGov creates an optimized driving route to all sites on the inspector's daily appointment schedule.

Real-time cancellation.

No more wasted trips when the site isn't ready to be seen.

Workload management and adjustment.

Easily reassign inspections when workloads and other circumstances require.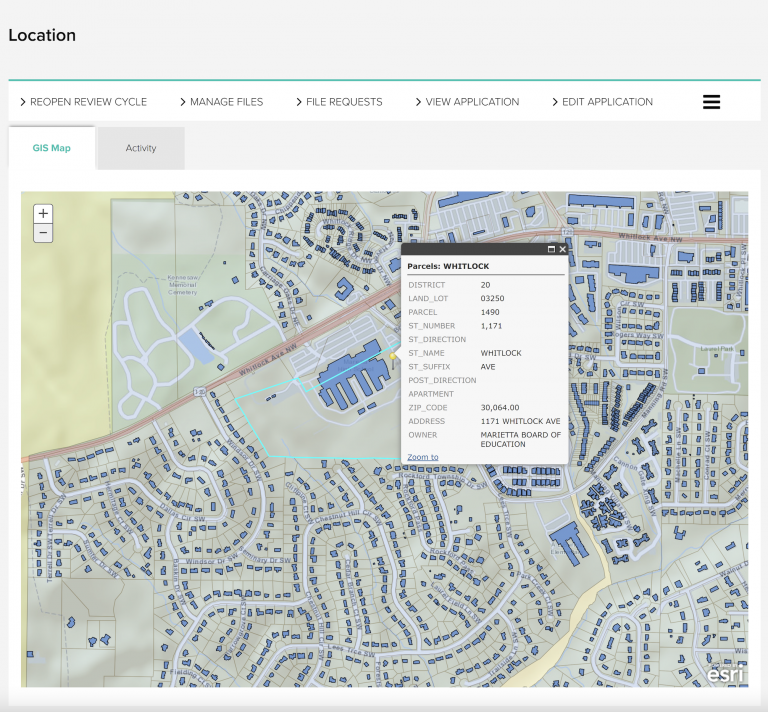 TESTIMONIALS
Client Accolades
Cindy Houben
Director of Community Development
Pitkin County, CO
We've seen record growth in our department revenue since implementing SagesGov, the digital payment option has cut down work on our permit techs while increasing revenue. We are able to mine a plethora of rich data on our construction sector as a result of SagesGov.
Steve Tafoya
Director Building Safety / Chief Building Official
Fayette County, GA
All Permitting and Plan Review activities prior to SagesGov were primarily manual and time consuming. Using SagesGov we simultaneously process all permits and plans online.
SagesGov's automated functionality greatly improves efficiency for our inspectors and front office staff. SagesGov has allowed our staff more time to concentrate on taking care of our customers.
Adam Temple
Asst. City Manager
City of Boynton Beach, Florida
The SagesGov platform has simultaneously improved our customers' experience while lowering current permit processing times by 25 days on most permit submittals.
In addition, since the system is online only and available 24/7, we have reduced our use of paper and the need for customers to make the trip to City Hall, both benefits which are in line with the City's Sustainability initiatives.
Mark Rice
Director of Public Works
City of Marietta, GA
I am very pleased with the overall operation and implementation of SagesGov software and recommend it to any agency.
Shayla Reed
Director of community development and regulatory affairs
City of South Fulton, GA
Before the SagesGov implementation, applicants had to physically enter city hall to submit applications. They had to consider the cost of travel and printing multiple sets of applications. The new app serves as a tremendous cost and time saver for the city's permitting customers.
Ken Boff PMP, SCM, ITIL
IT Project Manager, Sr.
City of Atlanta, GA
In my 35 years of IT project management, I have never worked with a better vendor team than Sages. Your willingness to go the extra mile for us time and again has been truly amazing.
Keith Joiner
GIS Business Analyst
Jacksonville Electric Authority, FL
Your teams professionalism and attention to detail are second to none.
Lindsey Wiles
Marietta Communications Manager
SagesGov allows for improved email and online communication between citizens, builders, contractors and staff that produces higher quality submissions of permit applications and plan reviews and a faster approval process of permits and inspections. This "will significantly enhance" the permitting and inspections experience for citizens and contractors.