The Azure Advantage
We host our application on the Microsoft Azure platform both for scalability and advanced security—given that we are dealing with government data.
We leverage Microsoft Azure capabilities to ensure:

The security of data at rest
Files and Databases are encrypted when stored.

The security of data during transit
All data is transmitted via SSL.

Very high availability for our service
We have never had an unplanned outage.

Recovery in the event of a disaster
We leverage geo-redundancy of infrastructure and data.
OVERVIEW
We own project implementation.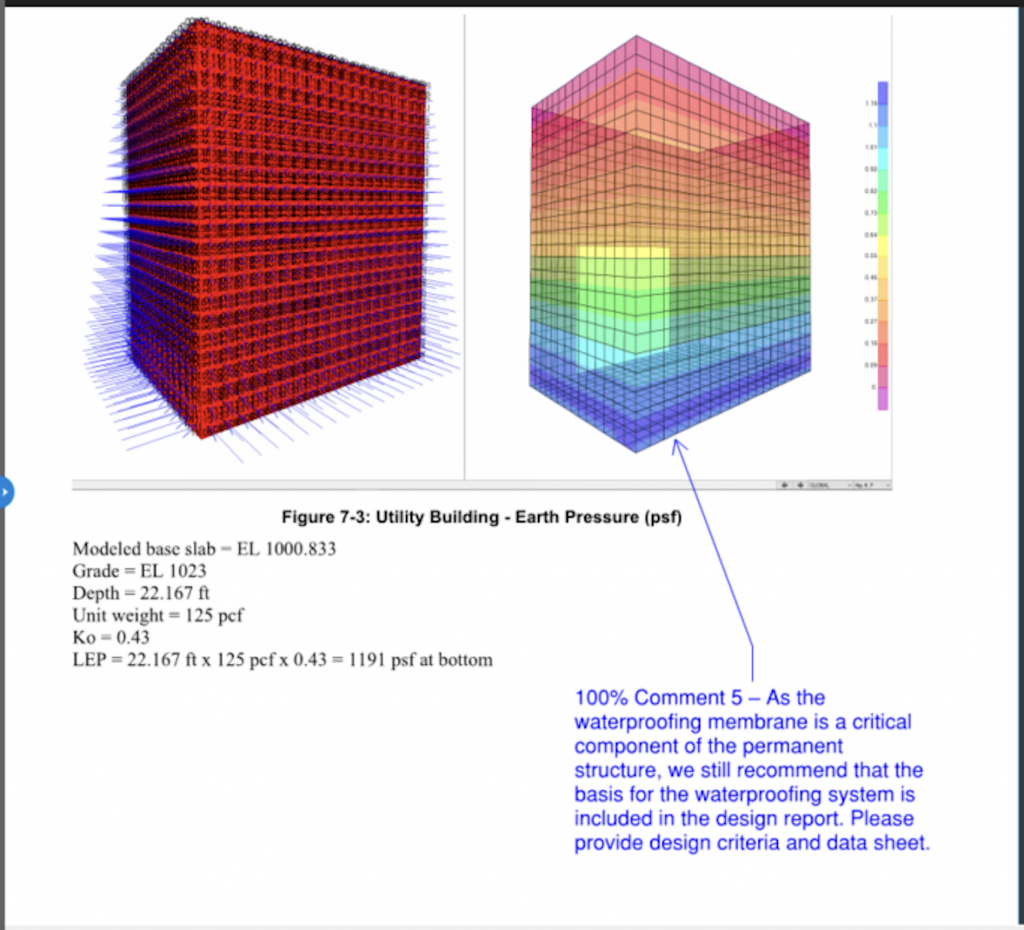 Your CIOs, IT Managers and Project Managers can rest easy knowing that during project implementation. Our platform equips you to:
SagesNetworks Project Managers ensure the implementation happens on-time and on-budget.

Our knowledgeable Business Analysts gather requirements and configure the system to meet all your organization's needs.

Our Solution Architects and Software Engineers work with your GIS department and IT staff to integrate with your existing GIS, Finance, and Document Management Systems. We also integrate with several 3rd party cloud-based and on-premise systems.



FLEXIBLE INTEGRATION OPTIONS
Sustained Support
Post implementation and go-live, we keep working to make sure your experience is smooth and stress-free.
Our responsive Support Team quickly addresses any issues that arise.

Our functional support team quickly tweaks existing system configuration to meet your organization's changing needs.

Our top-notch DevOps team ensures seamless integration with existing systems (pushing data to finance systems, pushing data at the end of the process to the in-house document management system, etc.).